Pastor Brenda McLean Tuggle, Ph.D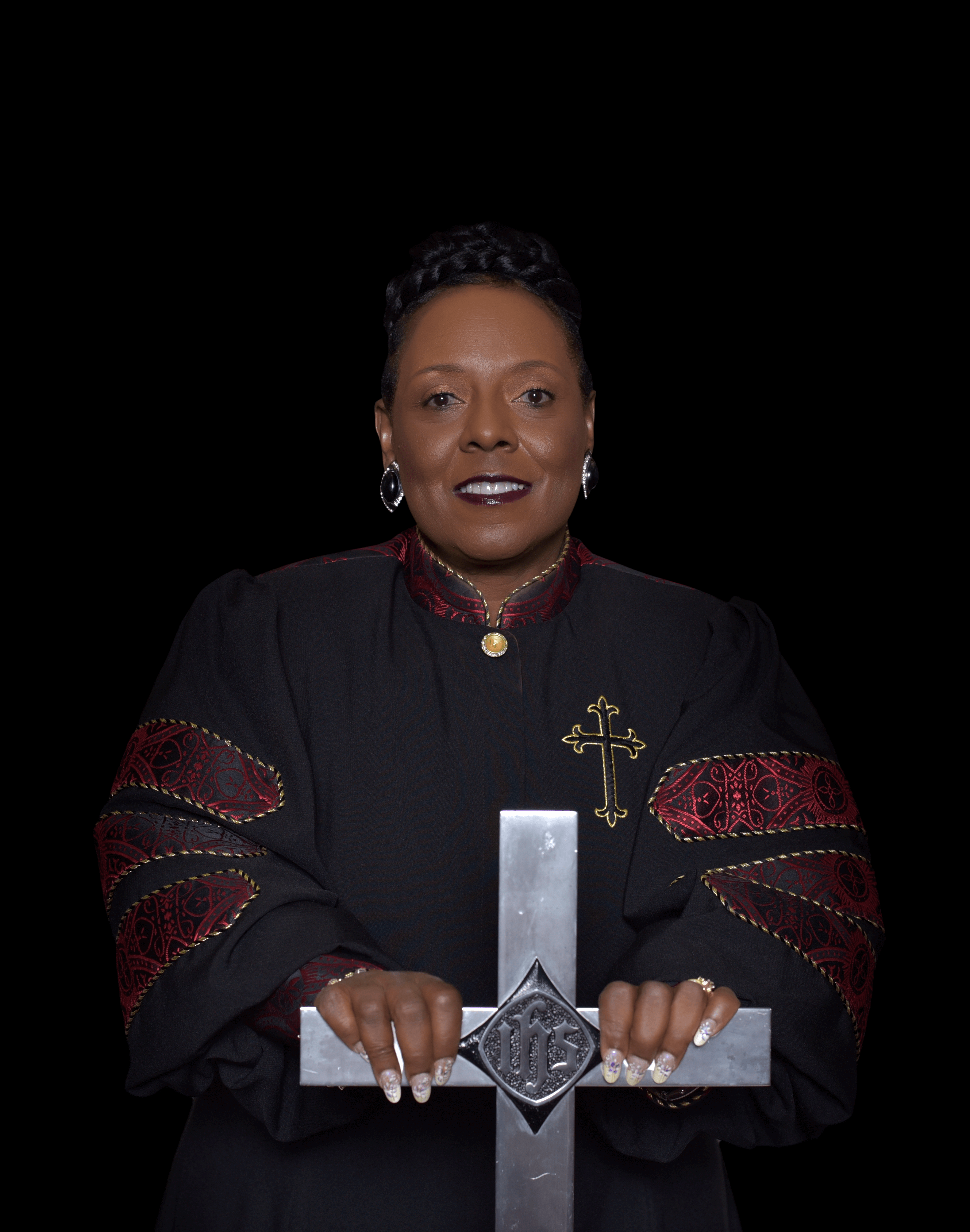 Brenda M. Tuggle, a native of Lillington, North Carolina, received her education in the Baltimore City Public School System. She attended Towson State University and received a B.S. degree in Elementary Education. In 1990, she received her Master's Degree in Reading, and is a certified Reading Specialist. She continued her education and received the Administrator I Certification from the Johns Hopkins University in 2000. In August 2006, she retired from her position as Master Teacher in the Baltimore City Public School System, after 26 years.
Rev. Brenda Tuggle has served faithfully as First Lady of the Garden of Prayer Christian Church for 28 years, and on August 3, 2014 was installed as Pastor by Senior Pastor, Apostle Melvin B. Tuggle II. She has served as Founder and Director of the Garden of Prayer Reading Center, Organizer and Advisor of God's Precious Jewels and Velvet Rose Ministries, Director of the Women of Worth (W.O.W) Women's Ministry, Assistant Director of the Courtesy Ministry and the Founder and Director of "God's Weight Loss Clinic".
Pastor Tuggle is a psalmist, counselor, teacher, exhorter and encourager. She lives life daily to inspire and motivate women to seek Christ and to dedicate their lives to Him. She has conducted women's conferences and developed two 6 week courses specifically for ministers' wives, ministers' children and female ministers entitled, "Ready or Not The Bridegroom Cometh," and "Chosen For The Master's Plan." She served as a counselor to ministers' wives in the "Moving Forth In Renewed Strength" Ministers' Wives Conference. Pastor Tuggle is the past President of the Pastors' Wives Ministry of the Maryland Baptist Convention. Pastor Tuggle preached her trial sermon on May 29, 2011 and was ordained on November 10, 2013. She received her Master's Degree in Theology in June 2014 from the Eastern Theological Seminary. She received her Doctorate in Theology in March of 2016 from Family Bible University.
Her favorite scripture is, "Trust in the Lord with all thine heart; and lean not unto thine own understanding. In all thy ways acknowledge him, and he shall direct thy paths." Proverbs 3:5, 6